What do you get when you give wearable technology to a charmingly choosy orange tabby cat?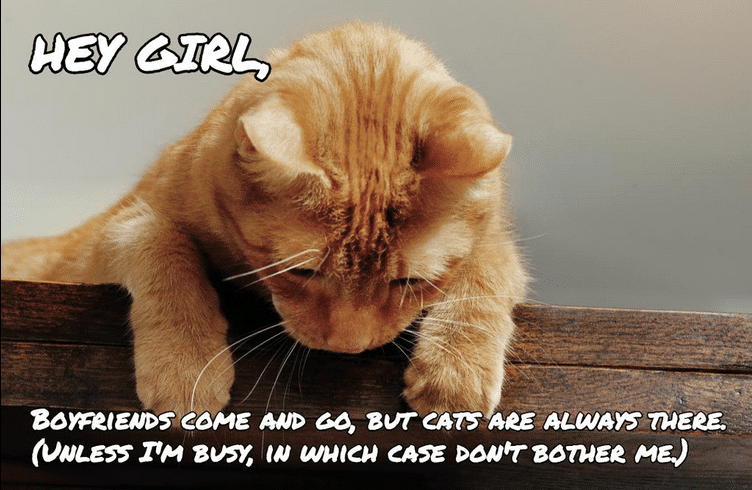 A whole lot of fun and adventure.
PR Hacker has been hard at work with the popular 9Lives brand and its new trend-setting campaign to "reboot" the iconic 'Morris the Cat' character as if he were a Hollywood franchise. Remember him?
Check out the behind-the-scenes into this campaign on the New York Times this morning.
Consider this: From Batman to Bond, Hollywood has fallen in love with the cinematic "reboot" — the practice of taking iconic characters and re-imagining them with modern storytelling and a culturally relevant tone.
Likewise, for the 'Morris: Cat Thought Leader' campaign, the 9Lives brand has taken a page from Hollywood: In a new digital, social, and PR campaign, the brand is taking Morris — the iconic orange tabby cat who starred in 50+ TV commercials in the 70s and 80s -- and rebooting him as a pop culture pundit, tech commentator, and 'charmingly choosy' foil to famous Internet felines like Grumpy Cat and Lil' Bub.
With major agency participation from, Morris' first 'catventure' outfits him with cutting-edge wearable technology straight from Silicon Valley:
Celebrate National Respect your Cat Day and find out what holiday is today at NationalToday.com!