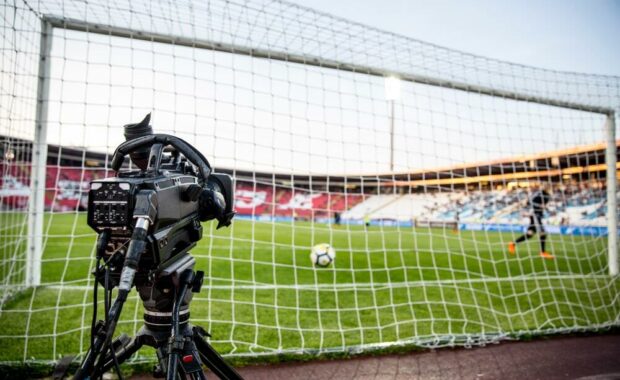 Top Football Journalists
The work of sports journalists sometimes becomes more famous than the actual sport itself.
You could also say the same for critics' coverage of a particular athlete's lifelong achievements, eventually overshadowing his star-studded reputation in the long run. That's where our list of top football journalists comes in.
To some people, these journalists are like prodigies; each one known for his or her disruptive blogs, columns, or whatever that may be. Others think of them as credible resources who have been able to bridge the gap between media outlets, fans, and the athletes themselves.
Needless to say, if it weren't for some of the fine work that these football critics have done over the last few years, we would have probably missed out on some of the greatest events in the history of sports.
The appreciation for these writers can be dug up on your own if you were to do a bit of research on the side. Therefore, we won't be going into a lot of details. But what we will tell you is that the list of these top football journalists was put together after combing through tons of critics on the internet and in real life.
The only possible 'caveat' that you may find is that this list isn't too long. There's good reason for stating so.
For hardcore football fans looking for reliable sources in the sports industry, none of the listicles are too long. They always need more information on the source, or something to fulfill their cravings on sport writers' work.
Don't worry, we will be adding more journalists to this page as time goes by. For now, let's appreciate these critics for the sheer amount of high-quality work that they've been doing so far.
They are all worth following on social media if you are thinking about tagging along.
Kevin Baxter
Staff Writer, LA Times
---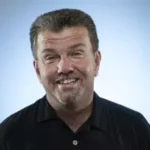 Kevin Baxter writes about soccer and other things for the Los Angeles Times, where he has worked for 24 years. He has covered five World Cups, three Olympic Games, six World Series and a Super Bowl and has contributed to three Pulitzer Prize-winning series at The Times and Miami Herald.
Henry Bushnell
Feature Writer, Yahoo
---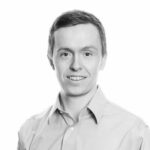 Henry Bushnell is a features writer and soccer critic/evangelist for Yahoo Sports.
Stephen Borelli
Editor, USA Today
---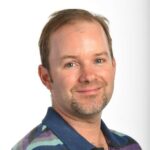 Recognized in USA TODAY as a writer, editor or digital producer since August 1999. Active in the journalism world since 1994, working at such publications as The Washington Post, Pensacola News Journal, Nando Media and The Memphis Commercial Appeal.
Avi Creditor
Producer, Sports Illustrated
---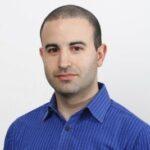 Avi Creditor is the producer of Planet Futbol and has covered soccer for more than a decade. Creates and executes digital strategy and sets the tone and voice for all SI.com soccer coverage.
Emmanuel Morgan
Journalist, The New York Times
---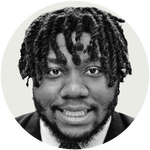 Emmanuel Morgan covers sports for The New York Times, primarily the N.F.L. He previously reported for the Los Angeles Times, covering both local N.F.L. franchises and contributing to coverage of Super Bowl LV, the death of Kobe Bryant, the coronavirus pandemic and protests surrounding racial injustice.
Andy Edwards
Writer, NBC News
---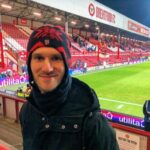 An established soccer writer, broadcaster and analyst, specializes in covering Major League Soccer (MLS) and the US men's national team (USMNT), but follows and is experienced in covering the game all around the world.
Ken Belson
Journalist, The New York Times
---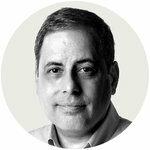 Ken Belson covers the N.F.L. for the New York Times, a job that includes writing about teams, stadiums, medical issues, lawsuits and many other elements of the country's biggest and most popular league.
Liz Clarke
Writer, Washington Post
---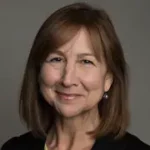 Liz Clarke is an American sportswriter. Currently a sportswriter for The Washington Post, she has covered the sport of NASCAR for The Charlotte Observer, Dallas Morning News, USA Today and The Post.
Frank Schwab
Writer, Yahoo
---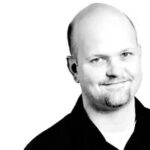 Frank Schwab has been with Yahoo Sports since 2012 where he is the editor of NFL blog Shutdown Corner.
Tyler Dragon
Reporter, USA Today
---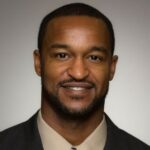 Award-winning journalist who brings a wealth of news and sports knowledge from years of being an athlete in addition to a comprehensive background in journalism.