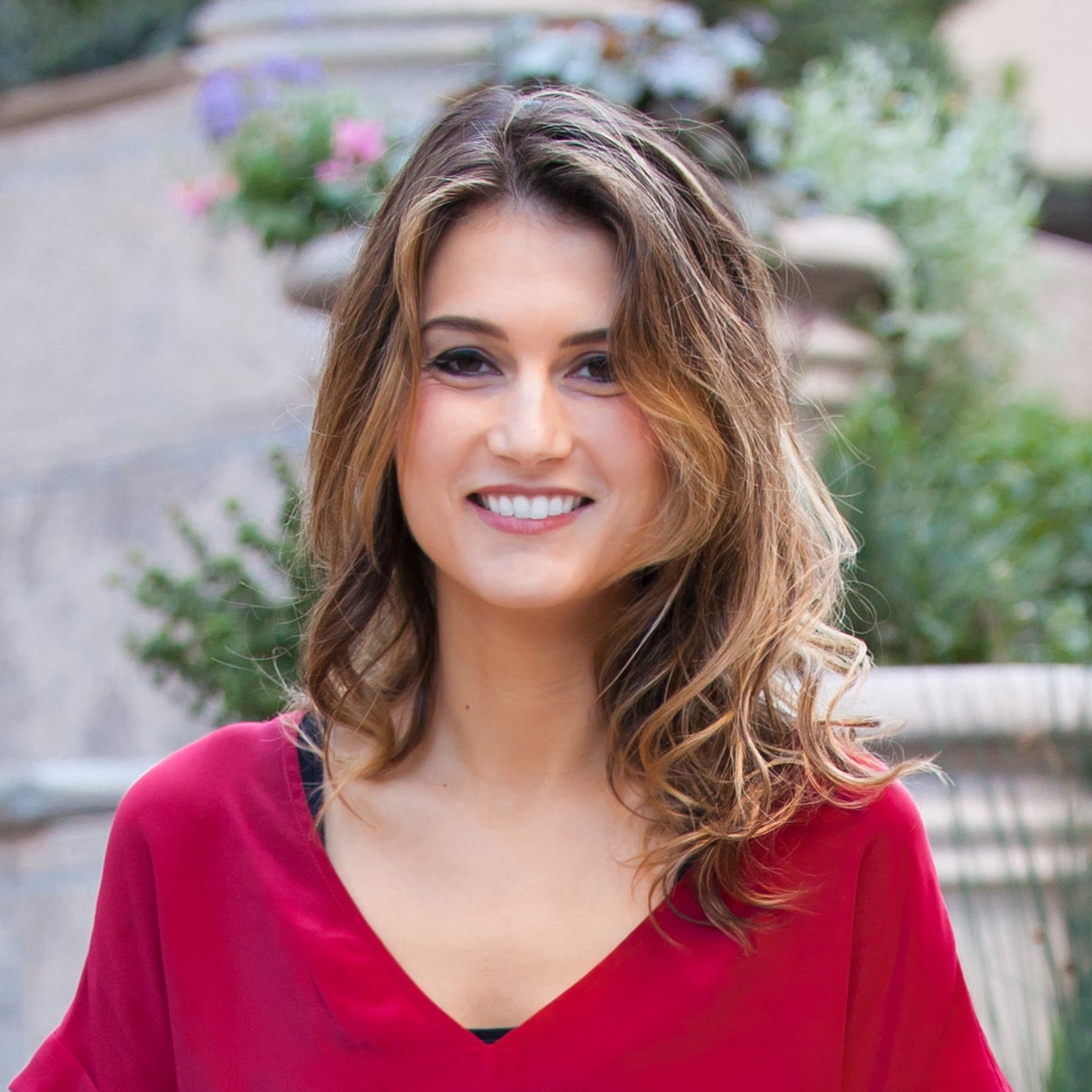 Virginie Eskenazi serves as strategic counsel at PR Hacker. Previously, she worked at a major law firm where she focused her practice on advising clients in a wide range of corporate and immigration matters.
Virginie is both a French and American lawyer who received her LL.M. from University of California at Berkeley law school in 2015. In addition, she received her master's degree in law from Pantheon-Sorbonne with honors. She also studied at the University of Helsinki.
Aside from her international legal career, Virginie thrives in an environment where exceeding client expectations meets creativity. She is passionate about the art of storytelling and won several oral advocacy contests. Virginie is also an expert on national and international holidays and is a contributor to PR Hacker's National Today viral holiday platform.
She celebrates National Love Your Lawyer Day each year on November 3.